Are you looking for a new way to make money online? Pinterest affiliate marketing might be the perfect solution for you! In this blog post, we will teach you everything you need to know about getting started with Pinterest affiliate marketing. We will cover topics such as creating an effective pin strategy, finding high-quality affiliates, and tracking your results. Let's get started!
What Are The Benefits of Pinterest Affiliate Marketing?
There are many benefits to using affiliate marketing on Pinterest for your business. Pinterest is a visual search engine and a powerful promotional tool used by many marketers. For one thing, Pinterest is one of the most popular social media platforms out there, with millions of users engaging with content on a daily basis. This means that you have a large audience at your fingertips, giving you access to potential customers and an opportunity to reach more people than ever before.
Additionally, Pinterest has specific features that make it the perfect platform for affiliate marketing. For example, pinboards allow you to organize your content into categories and themes, making it easy for users to discover new products and connect with brands that they already like.
What's more, the platform provides businesses with a wealth of tools and data that can help them track their performance in real-time, allowing for constant optimization and improvement over time. All in all, if you're looking to expand your reach and grow your business online, then affiliate marketing Pinterest is definitely the way to go.
Can You Make Money With Affiliate Marketing on Pinterest?
Many people have speculated about whether it is possible to make money on affiliate marketing with Pinterest. At first glance, the platform does not appear to be a natural fit for this type of digital marketing strategy. After all, its main focus is on visual content, and it does not allow users to include and add affiliate links in their pins or posts.
However, there are a number of ways that affiliate marketers can take advantage of Pinterest's unique features and generate revenue and affiliate sales through their activities on the platform.
Firstly, they can take advantage of the search functionality in order to identify popular keywords that are relevant to their products or niche. By doing so, they can create pins related to these topics, which will likely capture the attention of users browsing through related search results.
Additionally, these marketers can use tools like Tailwind or ViralTag to schedule and organize posts ahead of time, making it easier than ever to engage with potential customers and promote their products or services effectively.
Ultimately, while affiliate marketing may seem like an odd fit for Pinterest at first glance, with some smart optimization strategies and careful planning it is certainly possible to make money using this effective form of digital marketing on this unique platform.
How To Use Pinterest Boards To Drive Affiliate Marketing Traffic?
There are many different strategies for driving traffic to your affiliate marketing website, and one of the most effective is through leveraging the power of Pinterest. By creating relevant and engaging boards on this popular social media platform, you can attract new visitors who are interested in your niche, ultimately leading them to your website and increasing your click-through rates.
Once you have decided which topics or products you want to promote with your Pinterest affiliate program, the first step is to create Pinterest boards that are both visually appealing and organized. This means choosing high-quality images or infographics that speak directly to your target audience, along with assigning keywords and categories based on what users might be searching for.
In addition, you should mix up which types of pins you're including in each board – alternating between product photos and tips or tutorials related to your affiliate marketing niche can help keep things fresh and engaging for users who visit multiple times.
Another important factor when it comes to driving affiliate traffic from Pinterest is consistency. Regularly pinning new content will not only help keep your profile fresh and active, but it will also increase the chances that users save pins from your boards onto their own so that they don't have to go looking for it later on.
For best results, try posting at least several times per week so that new followers are more likely to see all of the great content you're offering on a regular basis. And don't forget about repinning as well – resharing popular user-generated content can help expose even more people to your work!
How to Create Affiliate Marketing Funnel For Pinterest?
One important step in creating an effective affiliate marketing funnel for Pinterest is to select the right products to promote. This means finding products that are relevant to your niche and that have high levels of engagement from Pinterest users. You may also want to consider partnering with popular affiliates or brands in your industry, as these partnerships can bring in additional traffic and Exposure.
Once you have selected the products you want to promote, it's time to create the content that will drive traffic back to your affiliate link. Take note, you have to disclose affiliate links on Pinterest. For best results, you'll want to focus on creating quality blog posts with high-quality images and clear, actionable instructions on how readers can take advantage of the product or service being promoted.
Additionally, you should aim to post consistently on a regular cadence in order to maintain momentum and stay top-of-mind with your target audience.
For those who want even more guidance when creating their Pinterest affiliate marketing funnels, there are many online courses and resources available that can help them fully master this skill set. With the right approach and dedication, anyone can successfully build an effective affiliate funnel for Pinterest – and start making money doing what they love!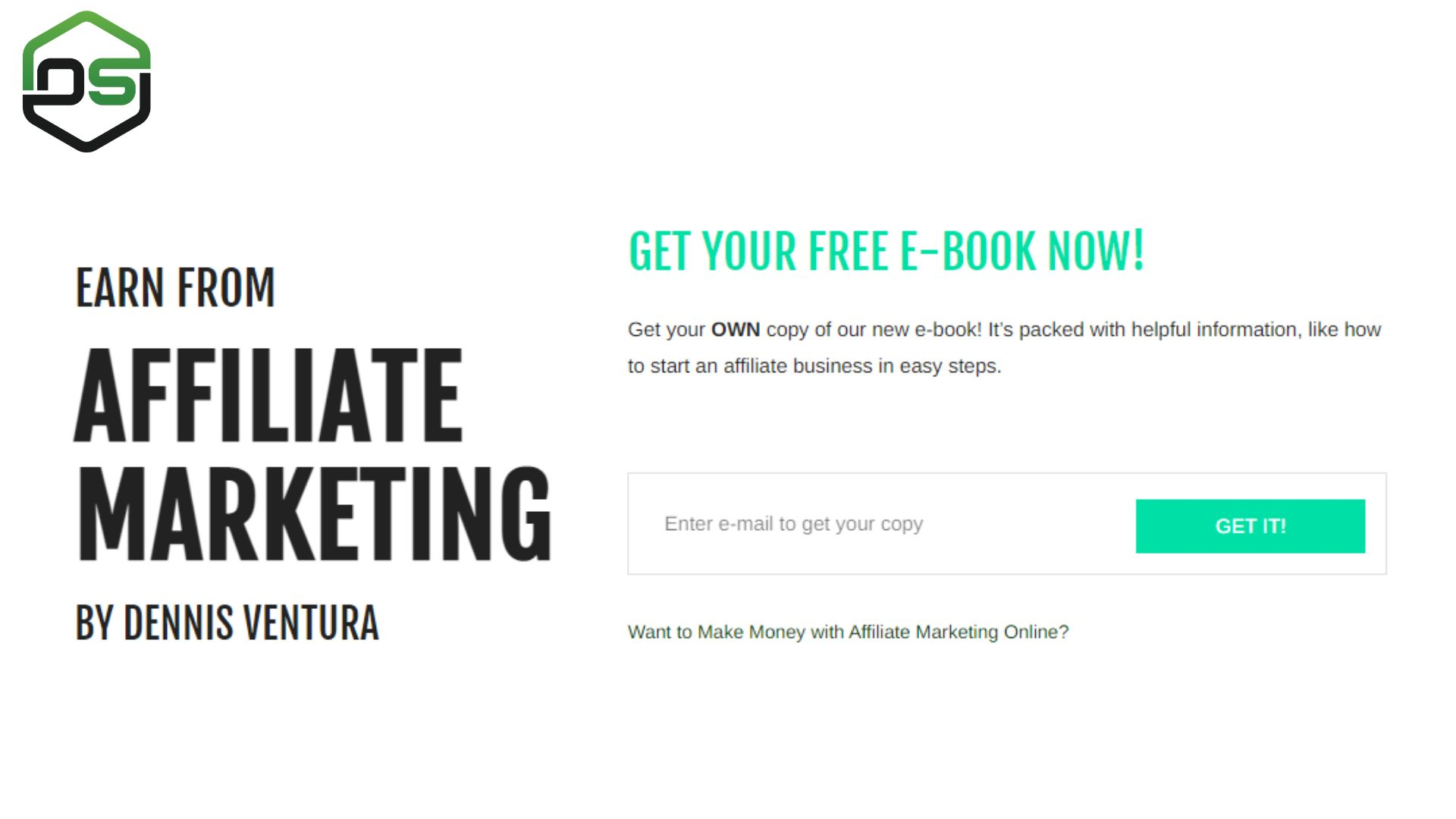 Do You Need a Website to Participate in Pinterest Affiliate Programs?
Many people are turning to Pinterest to find new products and services, and many retailers and marketers are taking advantage of this trend by setting up affiliate marketing programs on the platform. But with the growing popularity of Pinterest, do you need a separate website in order to participate in Pinterest affiliate programs?
The short answer is no – having your own website is not a requirement for participating in affiliate programs with platforms such as Pinterest . In fact, there are several benefits to participating in Pinterest affiliate marketing without your own dedicated website. For example, by simply using your existing email account, you can register for most affiliate programs and start earning money right away.
Additionally, using an existing social media account to manage your direct affiliate links can help you build a larger follower base and reach more potential customers. Some wonders if Amazon allow affiliate links on Pinterest? Unfortunately, they no longer allow Amazon affiliate links on Pinterest.
Anyways, if you're looking for an easy way to start monetizing your Pinterest activity, look no further than the wide range of opportunities available through affiliate marketing using Pinterest.
What Are the Most Effective Ways to Use Affiliate Marketing Tools for Pinterest?
There are many different ways to use affiliate marketing tools for Pinterest in order to maximize the effectiveness of your marketing campaigns. Some of the most commonly recommended approaches include using buyable pins, taking advantage of multiple platforms, and creating compelling content that attracts attention and inspires action.
By using these strategies consistently and wisely, you can make the most out of your affiliate marketing efforts on Pinterest and drive more traffic, engagement, and ROI for your business. Whether you're just getting started or looking for new ways to improve your results, there are plenty of tips and tricks that can help you to make the most of your affiliate marketing tool set on Pinterest. So what are you waiting for? Get out there and start generating great results today!
What Are Some Tips For Optimizing Your Affiliate Pins?
One of the best ways to optimize your affiliate Pinterest pins is to choose high-quality images that draw attention and accurately represent your products or services. This can involve using vibrant, eye-catching colors, as well as incorporating descriptive text or other design elements that really sell your offerings.
Another important factor to consider when optimizing your affiliate pins is the targeting and timing of the pins. It's important to be strategic in where you post the pins, taking into Pinterest account factors such as consumer trends, social media algorithms, and industry competition. Additionally, you should aim to post your pins at optimal times throughout the day or week, depending on where your target audience tends to be online at those times.
Lastly, it's essential to track the performance of your affiliate pins and make adjustments as needed based on data insights and user feedback. This may include A/B testing different pin elements or varying posting schedules over time to see what works best for your particular audience.
By following these tips for affiliate marketing in optimizing your affiliate pins, you can help ensure maximum engagement and conversions from potential customers.
How To Find the Best Niche for Affiliate Marketing?
There is no single "best" niche for affiliate marketing, as different niches will appeal to different audiences depending on their preferences and interests. However, there are a few key considerations that can help you find the best niche for affiliate marketing. One important factor is to think about the products or services you want to promote.
The most successful affiliates are those who are deeply knowledgeable about the products they're promoting and can speak about them with authority and passion. Another key consideration is your target audience – what types of people do you want to reach, and how can you engage them through your marketing efforts?
Finally, it's important to consider where your audience spends their time online. This can help inform which affiliate programs and platforms you choose to work with, as well as which social media platforms may be the most effective for reaching your target audience.
With these factors in mind, you should be able to find the best affiliate niche that both aligns with your audience's interests and enables you to effectively market your chosen products or services.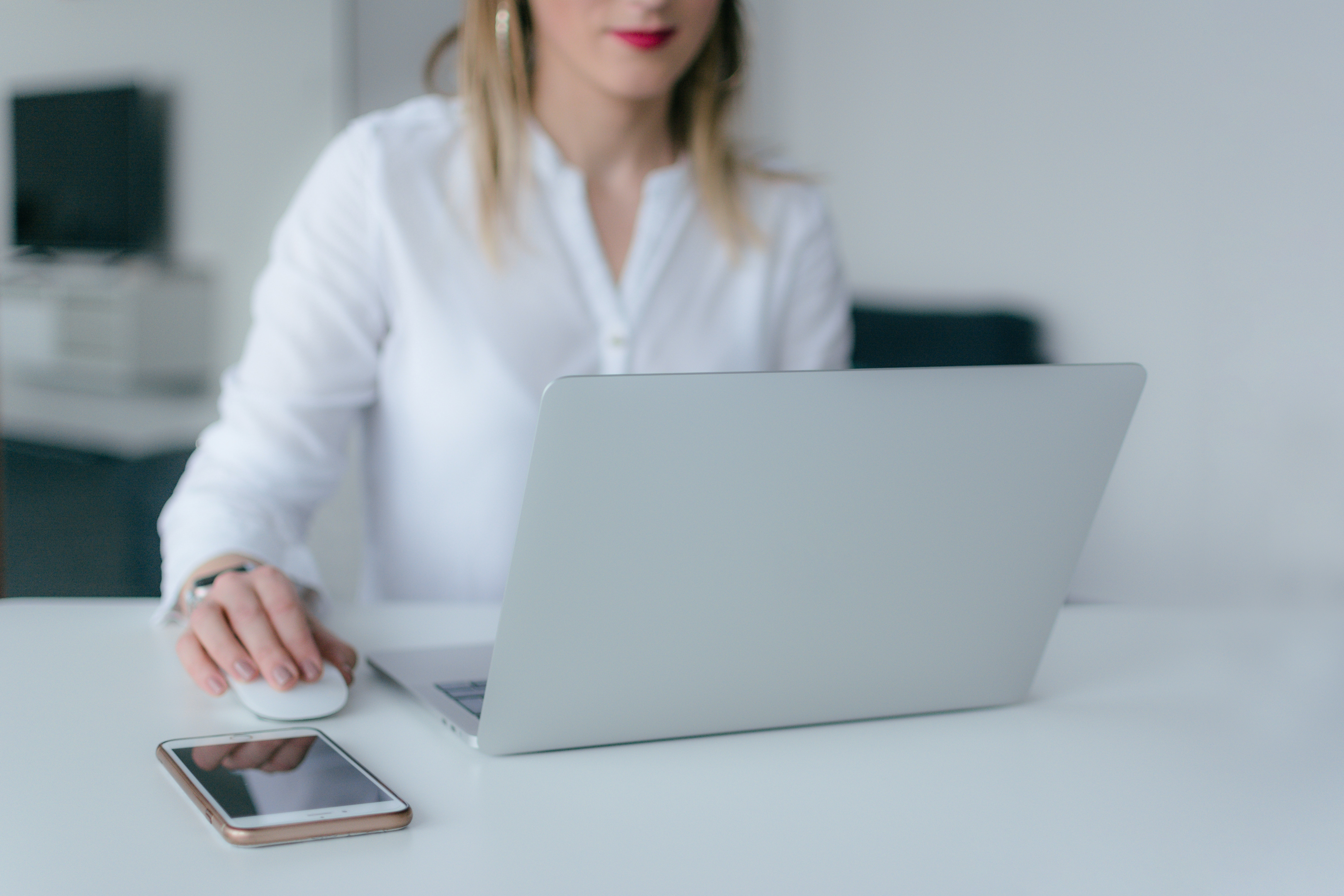 Thoughts
When it comes to starting an affiliate marketing campaign on Pinterest, the key is to carefully plan your approach and choose the right tools for the job. To get started, you will need to create a Pinterest business account, design an eye-catching pin, and measure your performance using tools like Tailwind or Piqora.
Of course, being successful also requires having a solid understanding of Pinterest's unique audience demographics and best practices for engaging with followers. With the right Pinterest affiliate marketing strategy and a little bit of effort, you can use Pinterest to grow your affiliate marketing business and reach new customers in no time. So what are you waiting for? Get out there and start pinning!