There is no doubt that affiliate marketing is one of the most popular ways to make money online. But is affiliate marketing worth it? is affiliate marketing legit? That is a question that many people ask themselves. The answer to that question depends on a number of factors, including how much work you are willing to put in and how successful you want to be.
In this blog post, we will discuss how affiliate marketing works and go overs some of the pros and cons of affiliate marketing so that you can decide for yourself if it is right for you!
How To Pick a Niche For Affiliate Marketing?
You want to be a successful affiliate marketer. That's great! But there's just one problem: you don't know what niche to choose. How do you decide? How do you know if a niche is right for you? And how do you make sure that you'll be able to succeed in that niche? Here are four steps that will help you pick the perfect niche for affiliate marketing business:
1. Do your research. It's important to choose a niche that you're familiar with. Spend some time researching different niches and reading about the products and services that are offered in each one. This will help you get a feel for what's out there and what might be a good fit for you.
2. Consider your interests. What are you passionate about? What do you enjoy talking about? These are both important factors to consider when choosing a niche. If you're not interested in the topic, it will be very difficult to sell products or services related to it.
3. Look at the competition. Once you've narrowed down your options, take a look at the competition in each niche. How many other successful affiliate marketer are marketing to this audience? How difficult will it be to stand out from the crowd?
4. Decide on a niche. Once you've done your research and considered all of the factors, it's time to make a decision. Choose the niche that you're most interested in and that you believe you can be successful in. Then get started building your successful affiliate marketing business!
Can I Start Mobile Affiliate Marketing Without a Website?
Yes, you can start mobile affiliate marketing without a website. You will need to sign up with an affiliate network and create an account. Once you have done this, you can begin promoting products and earning commissions. In order to be successful, you will need to choose products that are relevant to your audience and promote them in a way that is engaging.
Additionally, you will need to build up a following of potential customers who are interested in what you are selling. While it is possible to start affiliate mobile marketing without a website, it is important to note that having a website can help you to reach a wider audience and generate more sales. Therefore, if you are serious about making money through affiliate marketing, you should consider creating a website.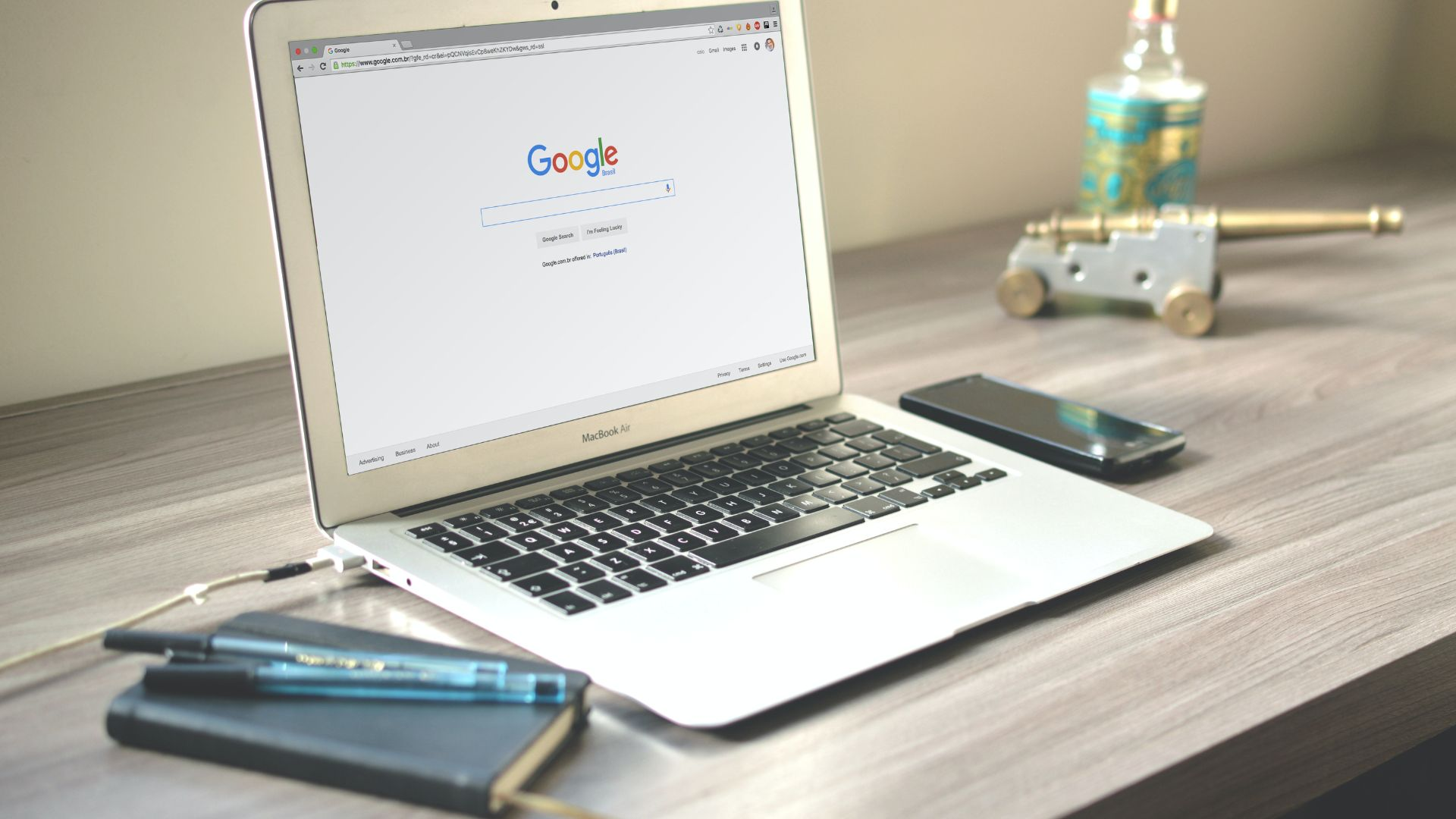 Which Niche is Best For Affiliate Marketing?
It's no secret that the affiliate marketing industry can be a great way to earn a living online. However, one of the most common questions that new affiliates ask is "which is the best niche for affiliate marketing?" The answer to this question depends on a number of factors, including your interests, expertise, and goals.
For example, if you're interested in health and fitness, then promoting products in the health and fitness niche would be a good fit. Alternatively, if you're an experienced or successful affiliate marketers with a large following, then you may want to consider promoting products in a more general niche such as business or technology. Ultimately, the best niche for you will be one that allows you to leverage your strengths and achieve your goals.
Here is the best niche for affiliate marketing in 2022:
Technology
Wealth Building
Health and Fitness
Fashion and Beauty
Lifestyle
Hobby
Pet Care
Travel
How Fast Can You Make Money With Awin Affiliate Marketing?
The answer to this question depends on a number of factors, including the niche you choose, the quality of your content, and the amount of traffic you are able to generate. However, it is possible to make a significant income with Awin affiliate marketing if you are willing to put in the work.
Remember that affiliate marketing is a long-term strategy, so don't expect to see overnight results. Instead, focus on creating high-quality content that will help you build an audience and establish yourself as an authority in your niche. If you do this, you'll be well on your way to making money with Awin affiliate marketing.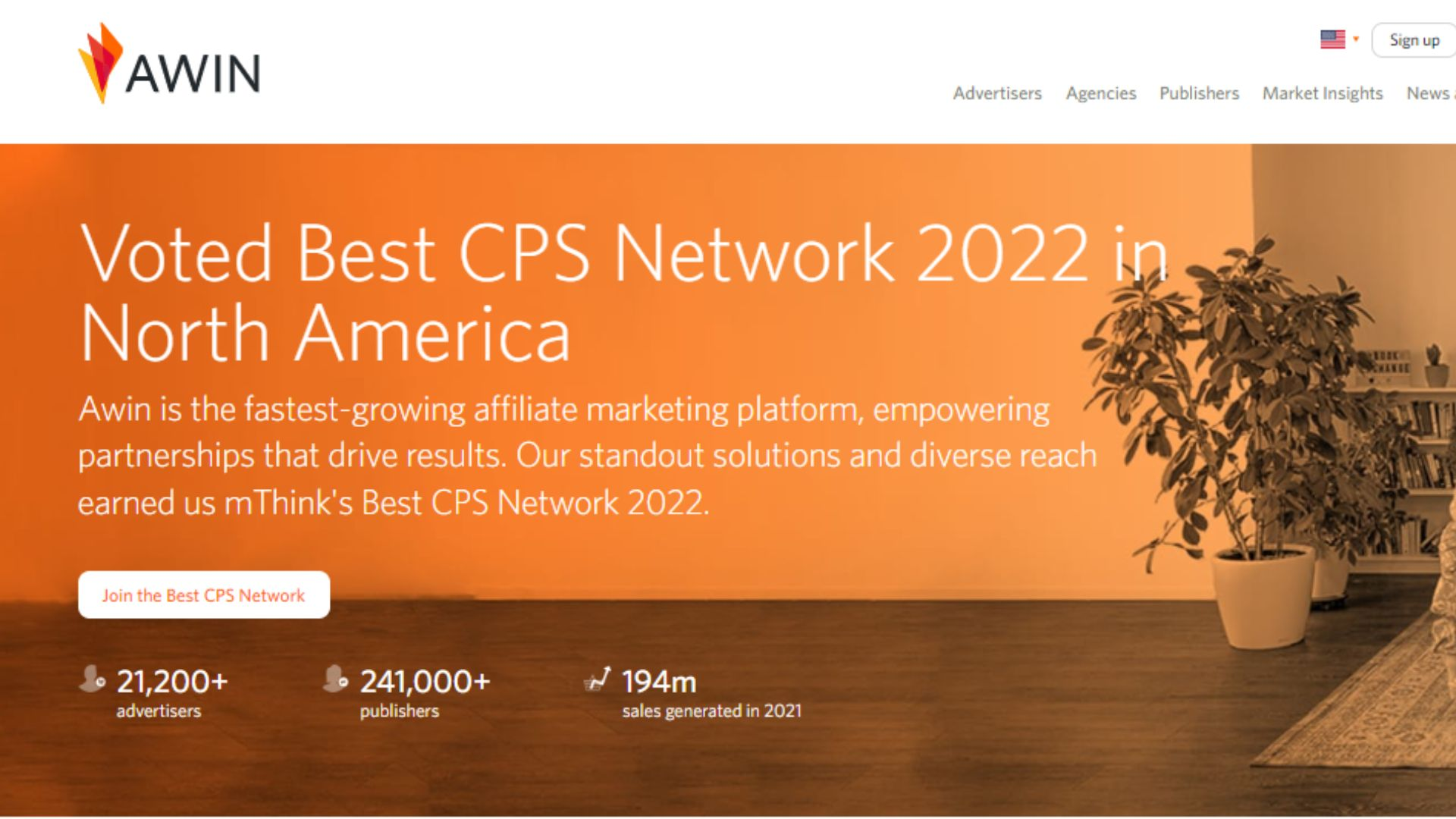 How To Create Content For Affiliate Marketing Clickfunnels?
As an affiliate marketer, one of the most important aspects of your job is creating compelling content that will drive traffic to the affiliate Marketing Clickfunnels landing pages you are promoting. However, coming up with fresh and engaging content can be a challenge. If you're feeling stuck, here are some tips to help you get started:
1. Identify your target audience: Who are you trying to reach with your content? What interests do they have? How can you appeal to them?
2. Find interesting angles: Once you know who your target audience is, think about what kinds of topics would interest them. Try to find unique or unusual angles that will capture their attention.
3. Create catchy headlines: A great headline is essential for getting people to click through to your content. Make sure your headlines are attention-grabbing and make use of keywords that your target audience is likely to be searching for.
4. Write compelling copy: Once people have clicked through to your content, you need to make sure it's engaging and well-written. Use active language and focus on benefits rather than features. And don't forget to include a strong call-to-action!
5. Promote your content: Once you've created great content, it's important to promote it in order to drive traffic to your affiliate marketing landing pages. Make use of social media, email marketing, and other promotional channels to get the word out.
How Fast Can You Make Money With Affiliate Marketing Using Reddit?
How fast can you make money with Reddit affiliate marketing? That's a question that many people new to the affiliate marketing game ask. The answer, unfortunately, is that there is no easy answer. How much money you can make with affiliate marketing using Reddit depends on a number of factors, including the niche you're in, the quality of your content, and the size of your audience.
However, with a little hard work and dedication, it is possible to start seeing some results fairly quickly. For example, if you're able to build up a large following in a niche with high potential, you could start seeing some good results in as little as 6 months.
So, if you're looking to make some extra money through affiliate marketing Reddit, Reddit can be a great platform to get started on. Just remember that success takes time and effort. There are no shortcuts to making money online. Be patient, work hard, and don't give up, and you'll eventually see the rewards.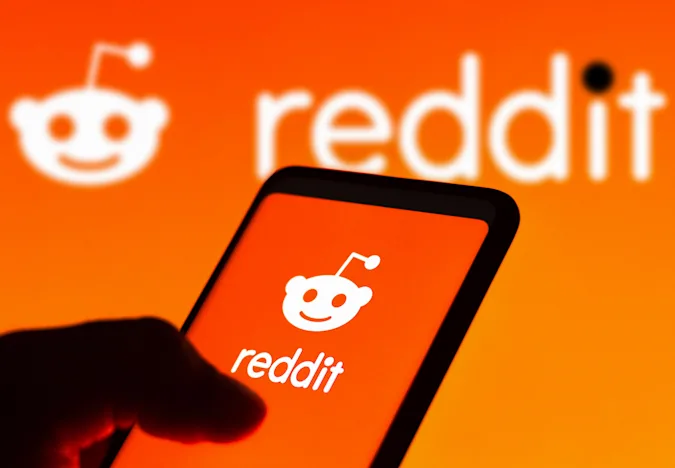 How Much Can You Earn With NBC Affiliate Marketing?
Quite a bit, actually. NBC affiliate marketing program offers generous commission, which allows many affiliate marketers to earn up to 10% of the revenue generated from any affiliate sales made through their affiliate link. This means that if you refer a customer to NBC and they purchase something, you will earn a commission on that sale. The amount you can earn will depend on the total value of the sale, but it can add up to a significant amount of money.
Additionally, NBC offers lifetime cookies, meaning that you will continue to receive commissions on any future purchases made by that customer. So, if you're looking for a way to generate some extra income, NBC's affiliate program is definitely worth considering.
What is the Best Website Builder for Affiliate Marketing?
When it comes to affiliate marketing, having a high-quality website is essential. Not only does your site need to be well-designed and user-friendly, but it also needs to be optimised for search engines. Fortunately, there are a number of website builders that can help you create a site that meets all of these criteria.
One of the most popular website builder for affiliate marketing is WordPress. WordPress is a content management system that enables you to create a professional-looking website with ease. Additionally, WordPress is highly optimised for search engines, which means that your site is more likely to appear in search results.
Another popular affiliate marketing website builder is Wix. Wix is a drag-and-drop builder that allows you to create a custom website without any coding knowledge. Additionally, Wix offers a wide range of templates and plugins that can help you optimise your site for search engines and convert visitors into customers. Both WordPress and Wix offer free and paid plans, so you can choose the option that best suits your needs.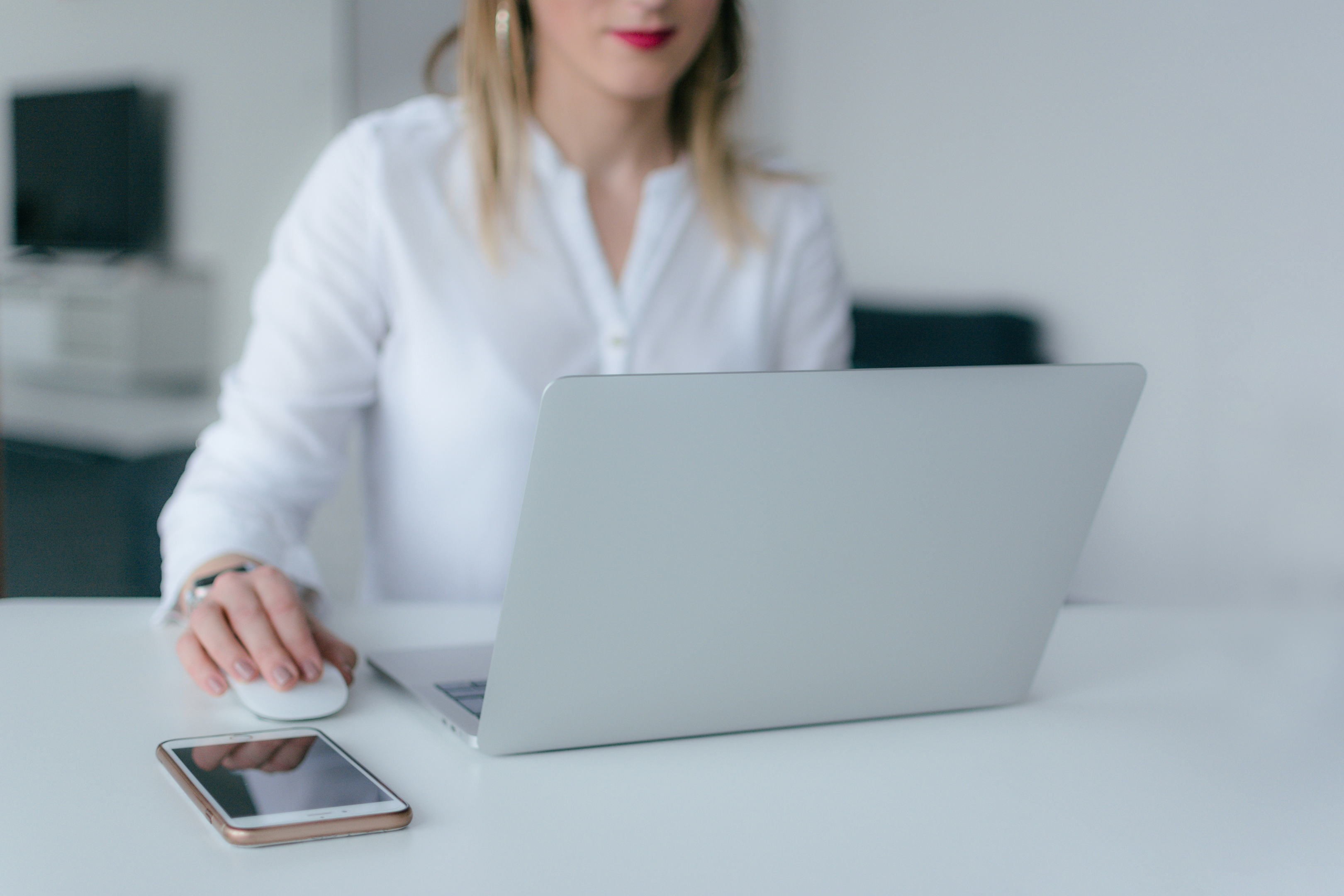 Thoughts
The answer may depend on your definition of "worth it." If you are looking for a get-rich-quick scheme, then affiliate marketing is probably not for you. And it's true that joining most affiliate programs is fast and easy. But generating the commissions requires much more than just getting your referral link and access to your own dashboard.
However, if you are willing to invest time and effort into building a successful business, then affiliate marketing can be a great way to earn a passive income. Although it takes time and effort, it's the only way to make affiliate marketing work.
There are many stories of people who have made millions of dollars through affiliate marketing, and while it may not be easy, it is certainly possible. So, if you're willing to put in the work, then the answer is yes – affiliate marketing is definitely worth it. And make sure to choose the best affiliate marketing program!