If you're looking for a way to make money online, you may have come across the term "Awin affiliate marketing." But what is it, and how can you get started? In this blog post, we will explain what Awin affiliate marketing is and discuss the pros and cons of participating in this type of affiliate program. We will also provide tips on how to get started if you decide that this is something you want to pursue.
How Does Awin Affiliate Marketing Work?
Awin is an affiliate marketing network. Advertisers join Awin to list their offers and product feed on the Awin platform. They set the commission rates they are willing to pay for each sales generated by an affiliate. Affiliates sign up for Awin to access these offers and promote them on their website or blog.
When a visitor clicks on one of the affiliate's links, they are redirected to the advertiser's website. If they purchase something from the site, the Awin affiliate earns a commission. The amount of money earned depends on the commission rate set by the advertiser.
Awin also provides tools and resources to help affiliates succeed, such as creative assets and tracking capabilities. By using Awin, advertisers can reach a larger audience and affiliates can earn money by promoting products they believe in.
What is an Affiliate Marketing Coach?
By definition, an affiliate marketing coach is someone who provides guidance and training to people who want to make money through affiliate marketing. However, the role of an affiliate marketing coach goes beyond simply providing information. A good affiliate marketing coach will also help their clients to identify and overcome any obstacles that they may face along the way.
In addition, a coach can provide support and motivation when needed, helping their clients to stay on track and achieve their goals. If you are interested in making money through affiliate marketing, then working with a coach could be a great way to get started.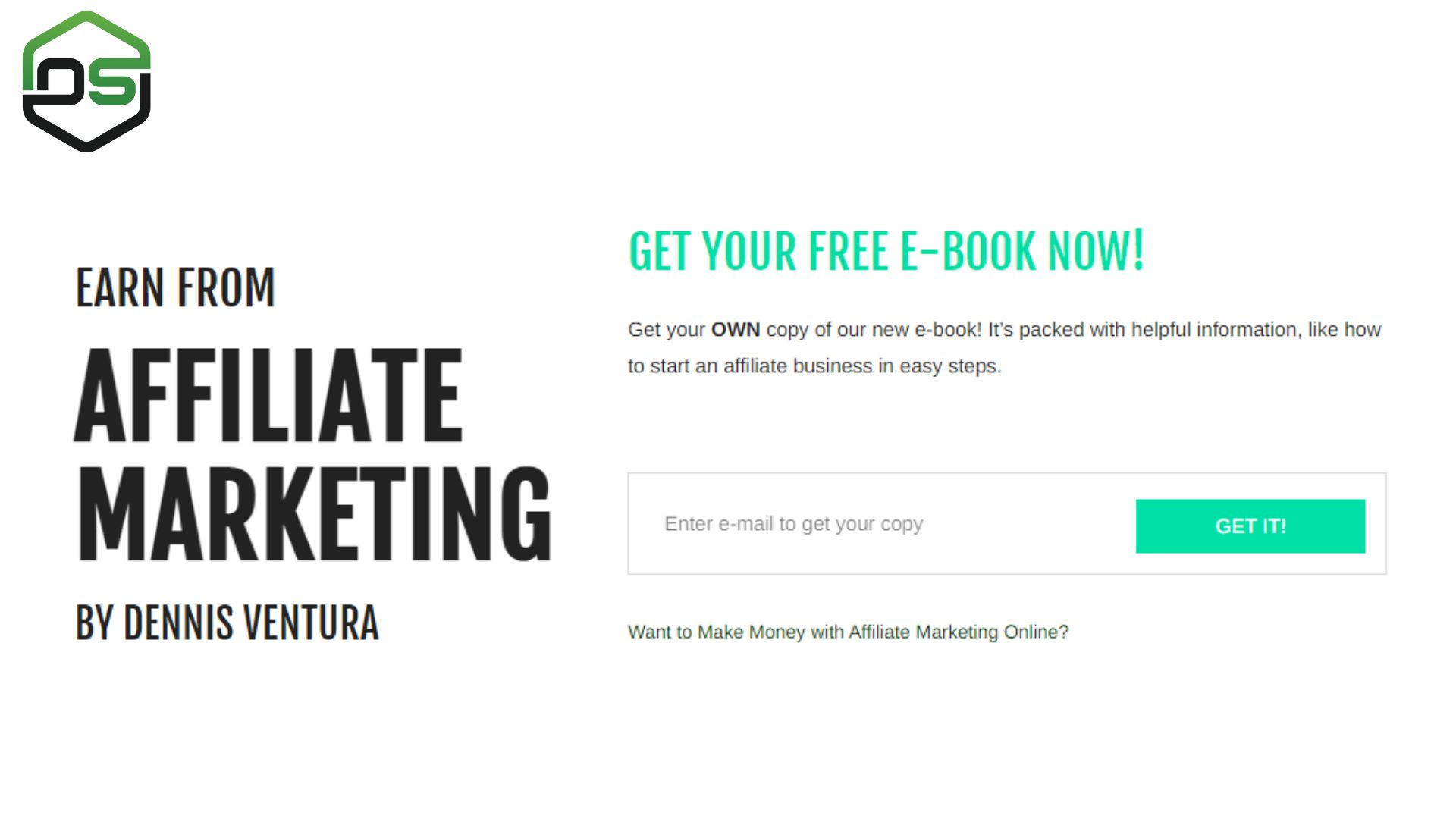 How Can I Join With Awin Affiliate Marketing?
Awin is a global affiliate network that connects advertisers and publishers. Advertisers can use Awin to access a wide range of affiliates, who then promote the advertiser's products or services in exchange for commission. Publishers can use Awin to find appropriate advertisers, and to track their commissions and performance.
If you're interested in joining Awin as an affiliate, there are a few things you need to do. First, you'll need to create an account on the Awin website. Once you've done this, you can browse the advertiser directory and apply to join any new affiliate programs that interest you.
Once your application has been accepted, you'll be able to start promoting the advertiser's products or services and earning commission on every sale you generate. So if you're looking to get involved in affiliate and partner marketing, Awin affiliate program is a great place to start.
How to Use Social Media For Affiliate Marketing?
Almost everyone these days has some sort of social media account. Whether it's Facebook, Twitter, Instagram, or Snapchat, we are constantly connected to our friends and family. But did you know that social media can also be a powerful tool for affiliate marketing?
When used correctly, social media can help you reach a large audience of potential customers with minimal effort. Here are a few tips on how to use social media for affiliate marketing:
Use relevant hashtags. When you post about your products or services on social media, be sure to include relevant hashtags. This will help people who are searching for those keywords to find your post.
Share interesting content. In order for people to want to follow you, you need to share interesting and engaging content. This could include blog posts, infographics, images, or even just short tips or updates about your products.
Try paid advertising. Paid advertising on social media platforms like Facebook and Instagram can be extremely effective in reaching new customers. You can target your ads specifically to people based on interests, demographics, and even location.
Engage with your followers. Once you start to build up a following on social media, it's important to engage with them regularly. Reply to comments and questions promptly, and run regular competitions or giveaways to keep them engaged.
By following these tips, you can use affiliate marketing on social media to effectively promote your affiliate products and services to a large audience with minimal effort.
How To Choose The Best Niche For Affiliate Marketing?
Choosing the best niche for affiliate marketing can be a daunting task, especially if you're just getting started in the industry. However, with a little research and careful planning, it is possible to find a niche that is both profitable and enjoyable to work in. Here are a few tips to help you get started:
Consider your interests. What topics do you enjoy reading or talking about? This can be a good starting point for finding niche for affiliate marketing.
Research the competition. Once you've narrowed down your list of potential niches, take some time to research the other affiliates who are already active in that space. What products or services are they promoting? How successful are they? This will give you a better idea of what to expect in terms of competition.
Find a niche that is large enough to support multiple affiliates. If you're just getting started, you don't want to choose a niche that only has room for one or two affiliates. Instead, look for a niche that is large enough to support multiple affiliates so that you can build a sustainable business.
Choose a niche that has high-quality products or services. As an affiliate marketer, you'll be promoting products or services on behalf of other businesses. Make sure that you choose products or services that are high-quality and that offer value to your customers.
Test the waters before committing fully to a niche. When you've found a few potential niches, take the time to test them out before committing fully to any one of them. This will help you determine whether or not there is actual demand for the products or services in that niche.
By following these tips, you can find an affiliate marketing niche that is right for you and your business goals.
Can Anyone Join Awin Affiliate Marketing?
Yes, anyone can apply to be an Awin affiliate. There is no cost to apply and you do not need to have a website to be an affiliate. If you are accepted, you will be given a unique and deep links to promotional materials that you can share on your website, social media, or other online platforms. When someone clicks on your link and makes a purchase, you will earn a commission.
The amount of commission you earn depends on the merchant and the product they are selling. Awin is one of the largest affiliate networks in the world. And Awin affiliate network and their merchants include some of the biggest names in retail, travel, and more. So if you are looking to get started in Awin affiliate program, it is indeed a great option.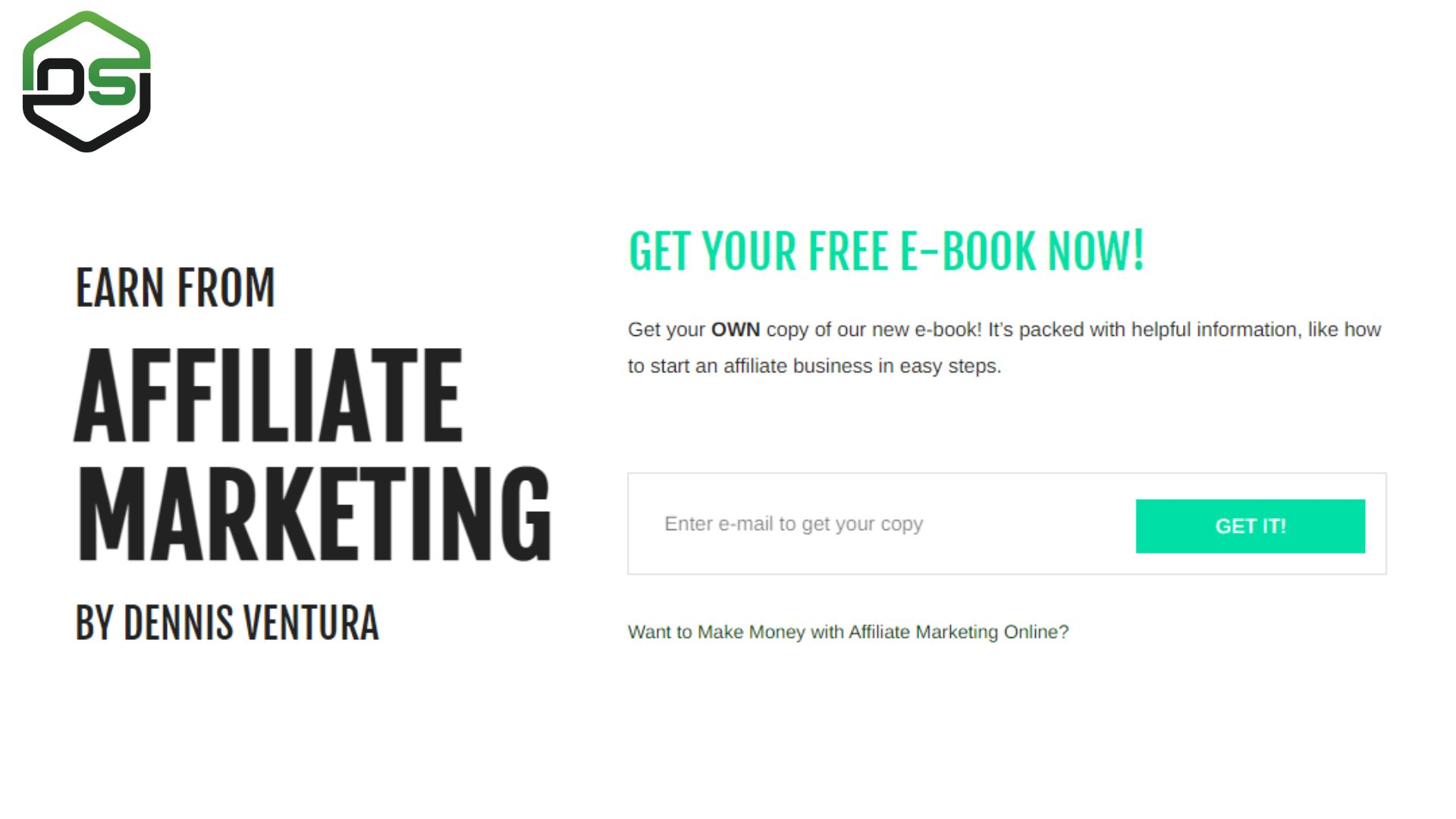 How Effective Are Affiliate Marketing Funnels?
Multiple factors play into how effective an affiliate marketing funnel can be, such as the quality of the products being promoted, the strength of the affiliate network, and the size of the target audience. However, one of the most important factors is the layout of the funnel itself. A well-designed funnel will guide potential customers through a series of steps, leading them to eventually make a purchase.
By contrast, a poorly designed funnel may confuse potential customers or cause them to get lost along the way. As a result, affiliate marketers should put careful thought into designing their affiliate marketing funnels in order to maximize effectiveness. With a well-designed funnel in place, affiliate marketing can be an extremely effective way to sell products and generate revenue.
Where To Buy The Best Book For Affiliate Marketing Online?
This is a common question that many people ask when they are starting out with their online business. There are many places that you can buy books on this topic, but not all of them are created equal. Here are some things to look for when you are buying for the best book for affiliate marketing:
Look for a book that is written by an experienced affiliate marketer. There are many books out there that are written by people who have never even made a dime from affiliate marketing. You want to make sure that you are getting your information from someone who knows what they are talking about.
The book should be easy to read and understand. There is no point in buying books about affiliate marketing if you can't even understand what it is saying. Make sure that the book is written in plain English so that you can easily follow along.
The book should offer step-by-step instructions on how to get started with affiliate marketing. A lot of books will just give you general information about the topic, but you want something that will walk you through the process from start to finish.
Finally, make sure that the book comes with some sort of guarantee. This will protect you in case you don't find the information in the book to be useful. Many reputable authors offer money back guarantees on their books, so make sure to look for one before you make your purchase.
Thoughts
Awin is an affiliate marketing platform that connects advertisers with publishers who can promote their products and services. Advertisers pay commission to publishers for each sale or lead generated, and publishers can rely on Awin to provide them with reliable tracking and payments. In conclusion, Awin is a beneficial platform for both advertisers and publishers as it helps to connect them and provides a way for them to work together to earn money.
If you are interested in getting started with affiliate marketing and learn more about high ticket affiliate marketing programs and affiliate marketing strategies, get in touch with us. We're happy to help you learn more about affiliate marketing opportunities here at Opportunity Sage.